Who We Are
Our Story
You have come to our site to see what we are about. Our story is simple, we LOVE lashes and brows. We shoot for the stars and lift lashes to new heights. Our addiction is real, our passion is popping and there is nothing more we crave than offering excellence in service and innovation in products.
Established in Australia for over two decades, Elleebana is a long-standing, family owned and operated, Australian company who has built a global following and reputation as a world leader in the manufacturing and production of eyelash and eyebrow enhancement products. Recognised as true pioneers of the beauty industry, Elleebana's team have been responsible for setting the benchmark for training and excellence in the Australian Beauty Industry as co-writers of the first competency-based training for Beauty Therapists in Australia (Diploma of Beauty Therapy and the Advanced Diploma of Health Science and Aesthetics).
Read Our Story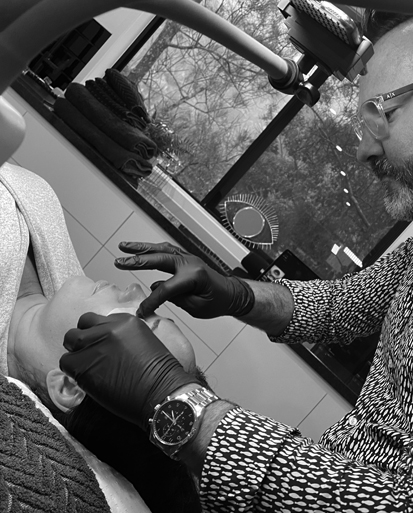 Our distribution throughout Australia, New Zealand, Pacific Islands, Asia, UK, Europe & USA encompasses a network offering the highest level of sales, training and salon support.
When you buy products from an Elleebana or Belmacil distributor you can rest assured that you are purchasing from the world's most trusted and respected distributors within Australia and worldwide.
We supply to over 60+ countries worldwide and over 120 Australian distributors.
You've heard how fun our training is, haven't you? Our Master Trainers are handpicked because their lash game is strong and their brow definition is cutting edge.
Novice or experienced? We have something for you! Our training is fun, exciting, modern and jam-packed with skills and techniques that will keep your clients coming back for more. When you sign up for an Elleebana course you sign up for the complete lash experience.
Would you like to be pampered and have your lashes or brows transformed by an Elleebana of Belmacil Specialist? Click on the link to our salon finder to take the next step into finding a certified salon in your area.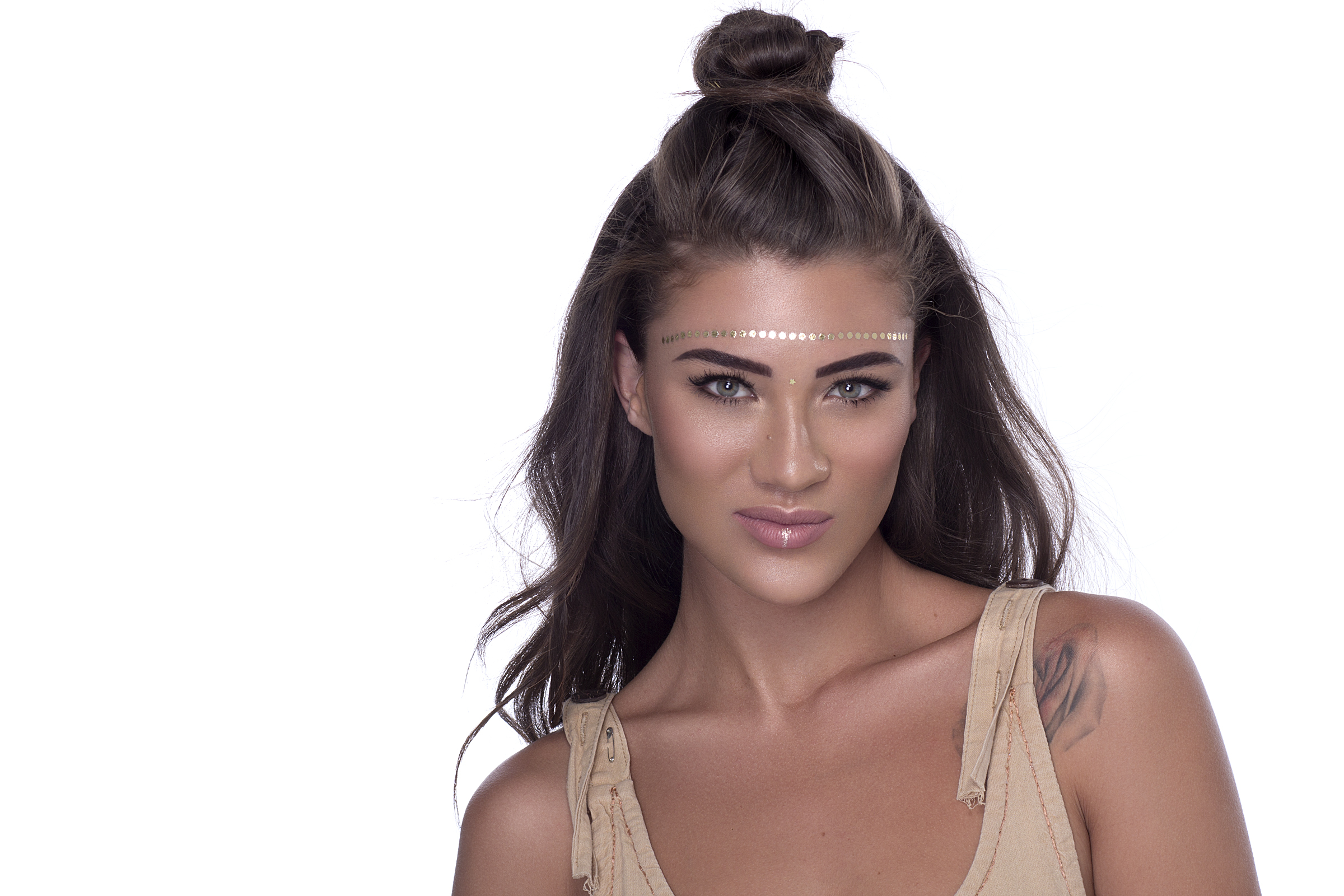 Latest news & Videos
17/09/2021

17/09/2021

10/09/2021
View All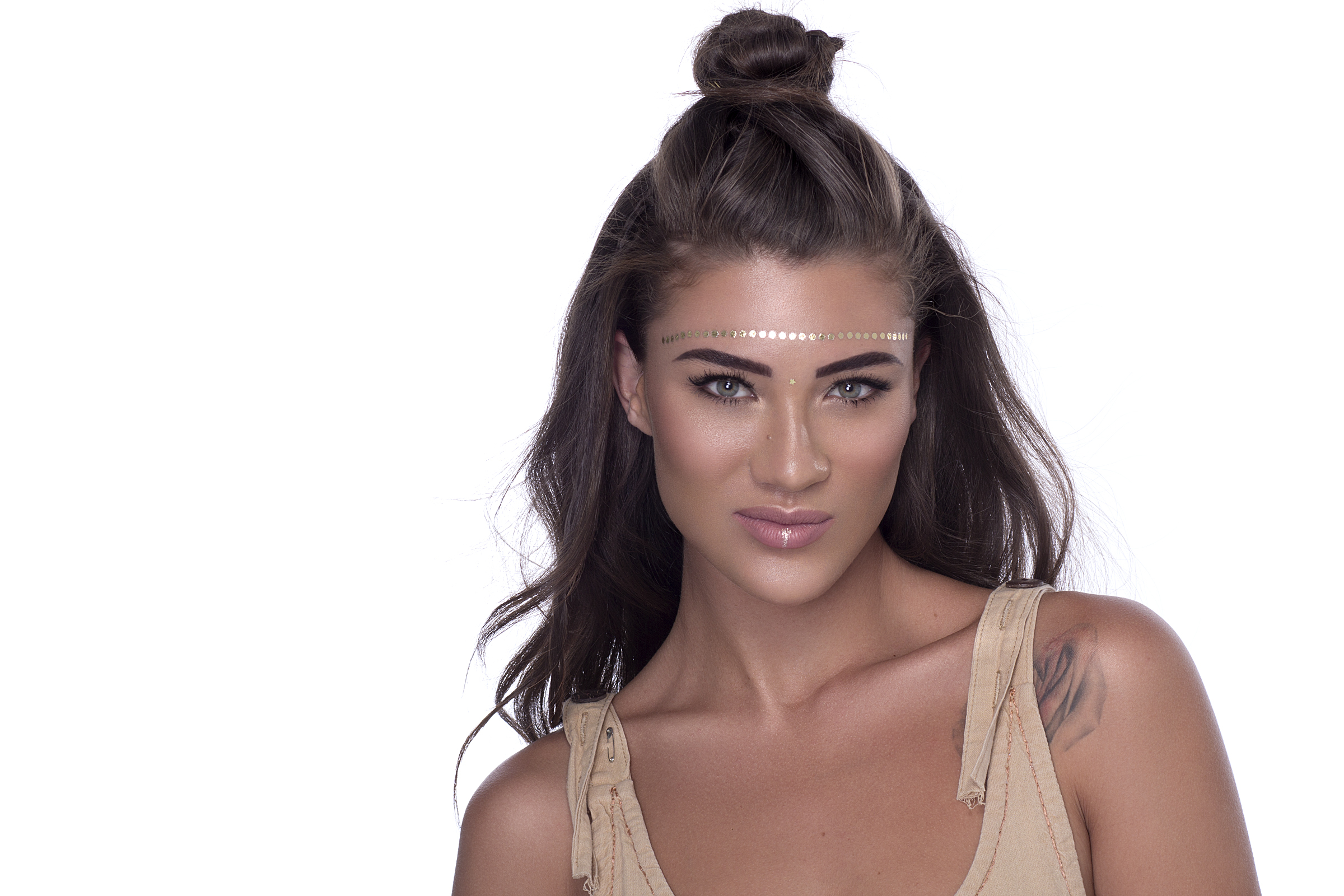 Follow Us
Instagram
@elleebana