Australian Born, Globally Loved.
Passion and dedication has seen Elleebana expand in recent years to establish head distributors in over 60 countries worldwide!

The popularity of Elleebana continues to grow due to the superior quality of products, innovative research and development with the product ranges and state-of-the-art training programs and symposiums that offer stylists and educators the competitive edge to succeed in the fast-paced world of beauty.

Elleebana continues to push the treatment evolution envelope and influence the global market. Company Director, Otto Mitter is a qualified Cosmetic Chemist of the Institute of Personal Care Science and an award winning global lash & brow educator.
Read Our Story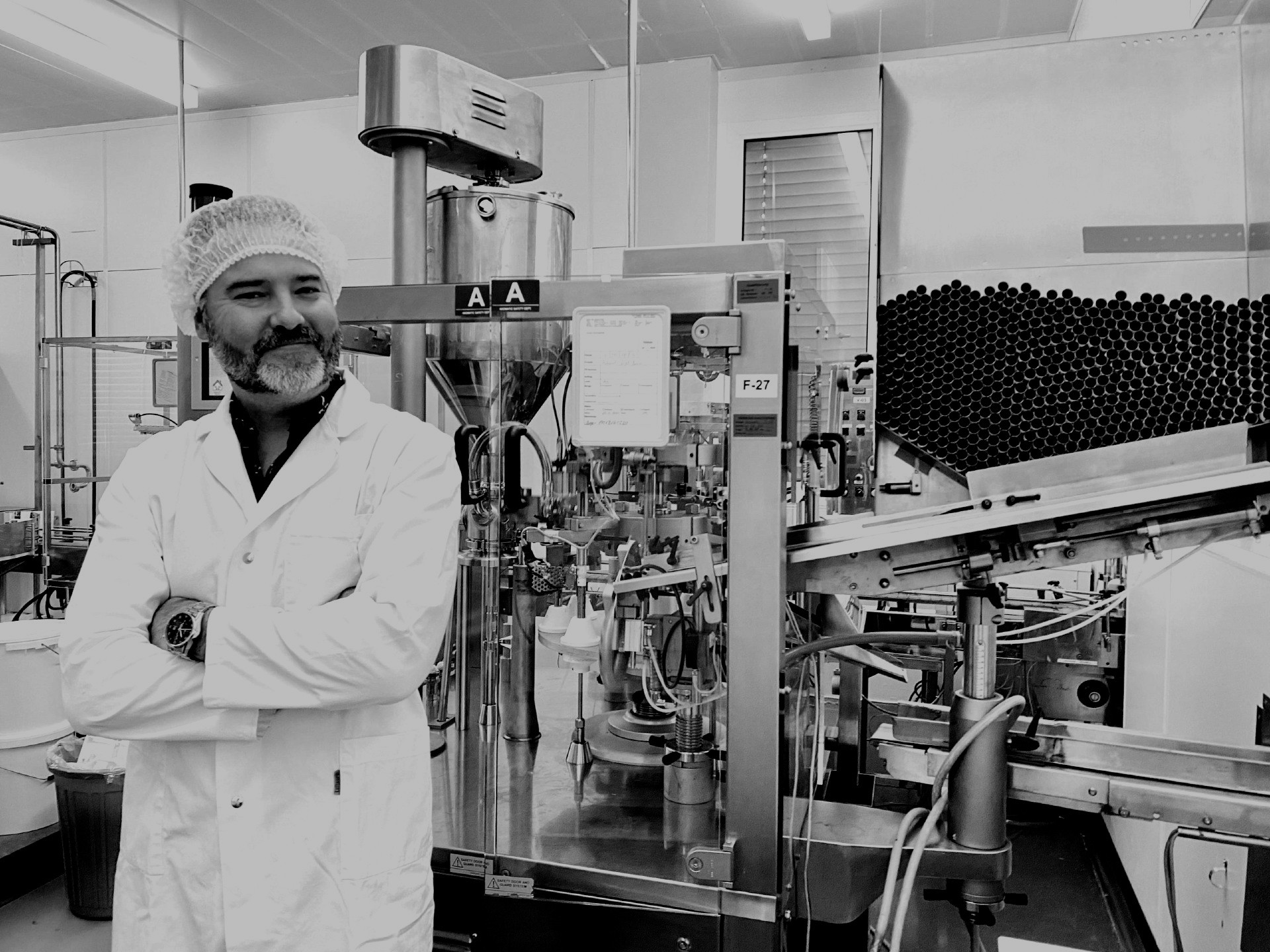 Our distribution throughout Australia, New Zealand, Pacific Islands, Asia, UK, Europe & USA encompasses a network offering the highest level of sales, training and salon support.
When you buy products from an Elleebana or Belmacil distributor you can rest assured that you are purchasing from the world's most trusted and respected distributors within Australia and worldwide.
We supply to over 60+ countries worldwide and over 120 Australian distributors.
You've heard how fun our training is, haven't you? Our Master Trainers are handpicked because their lash game is strong and their brow definition is cutting edge.
Novice or experienced? We have something for you! Our training is fun, exciting, modern and jam-packed with skills and techniques that will keep your clients coming back for more. When you sign up for an Elleebana course you sign up for the complete lash experience.
Would you like to be pampered and have your lashes or brows transformed by an Elleebana of Belmacil Specialist? Click on the link to our salon finder to take the next step into finding a certified salon in your area.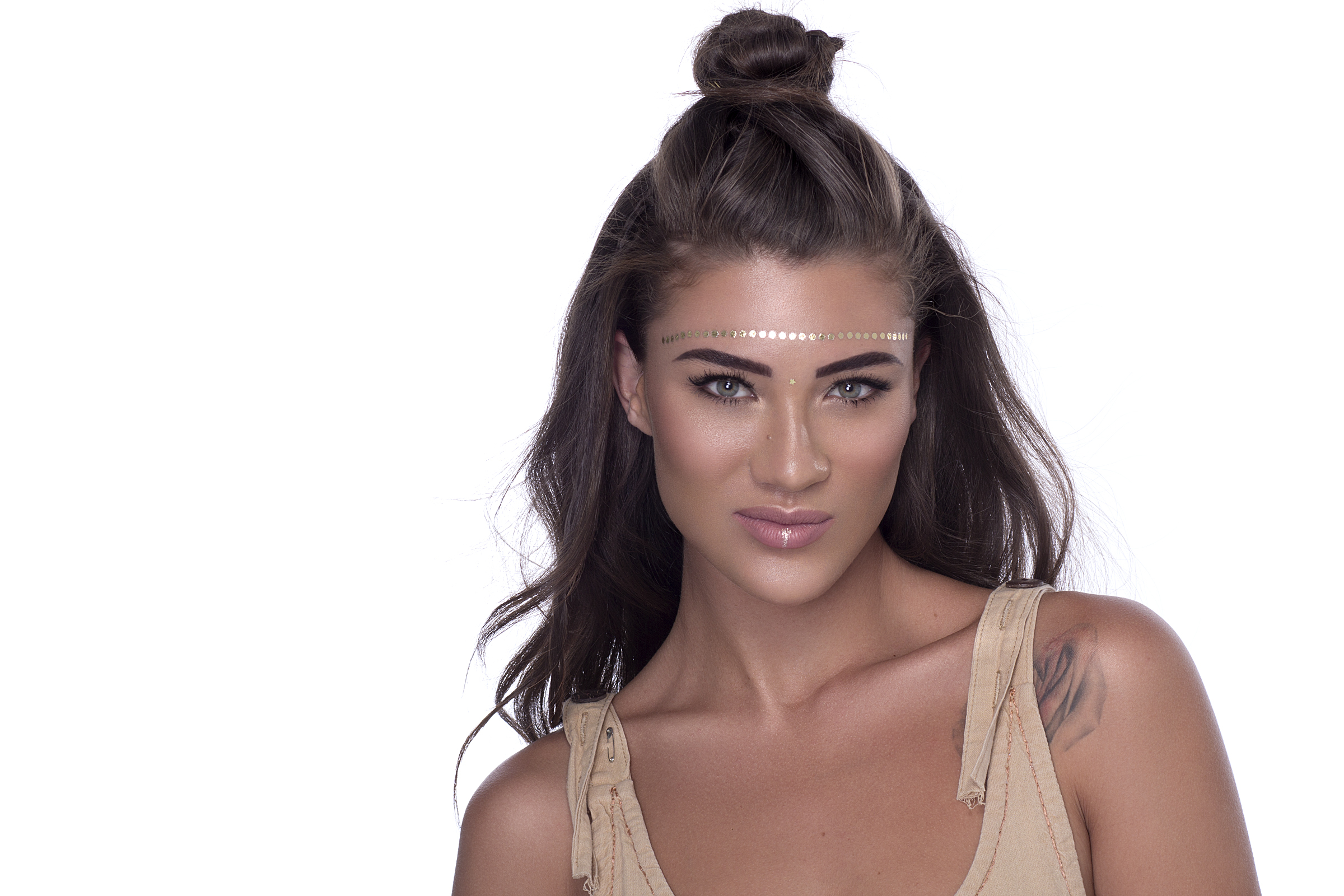 Latest news & Videos
24/06/2022

13/06/2022

17/05/2022
View All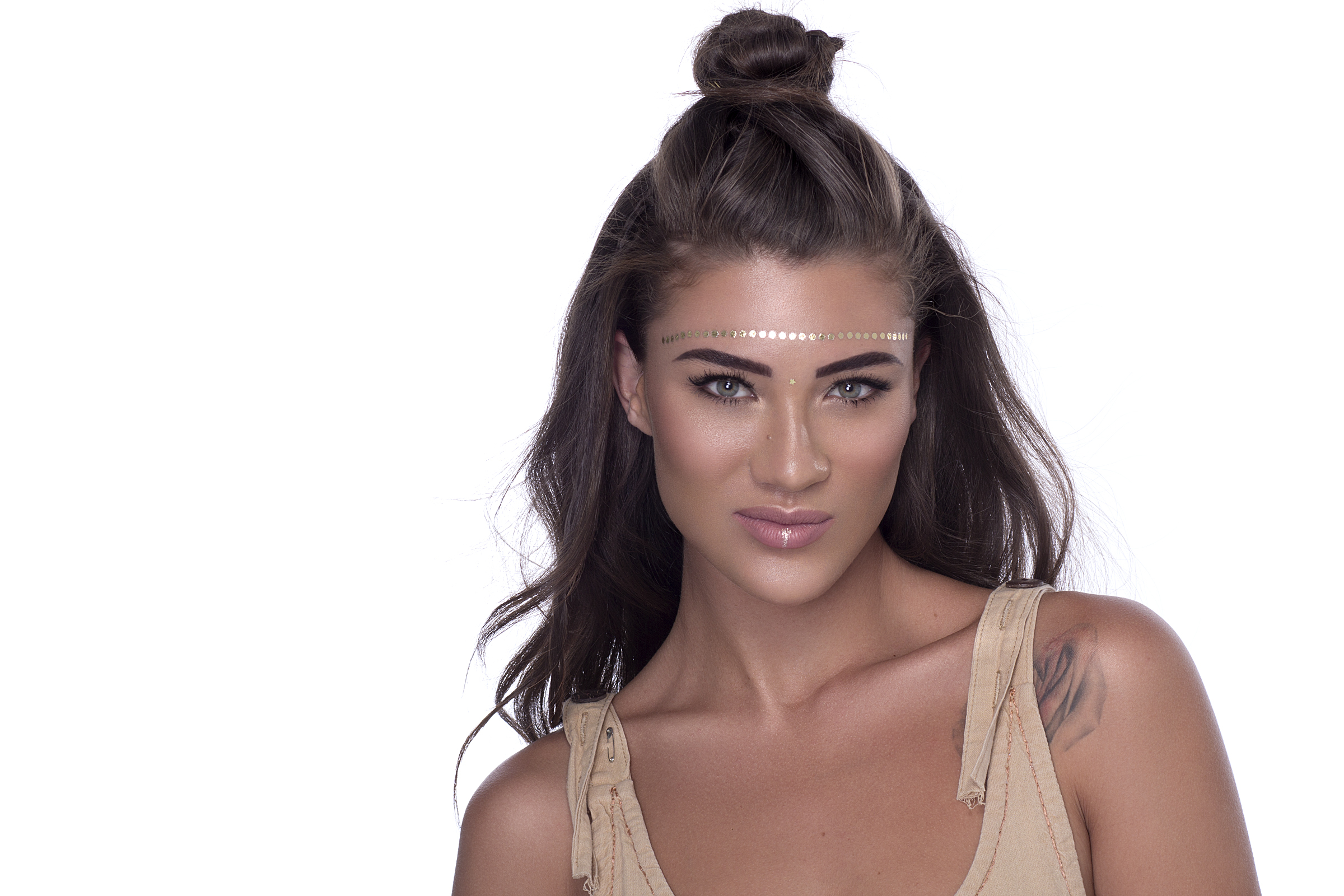 Follow Us
Instagram
@elleebana